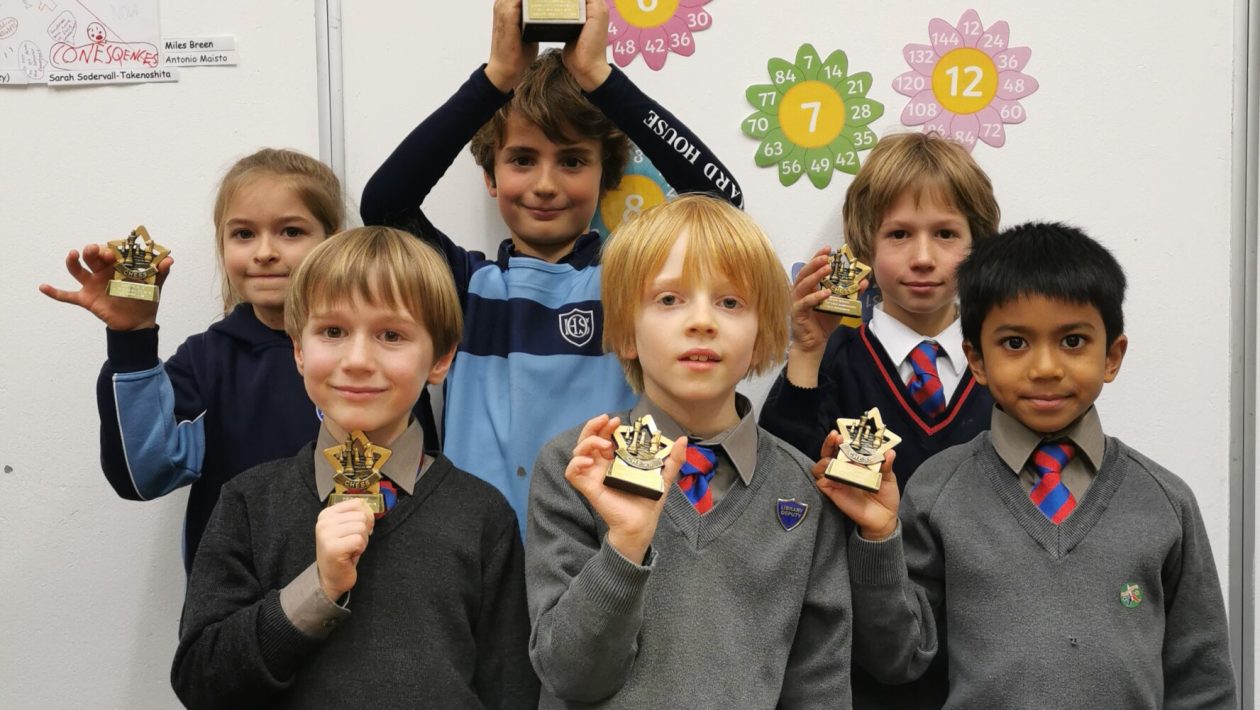 6 children from the Orchard House chess club took part in the 4th Desert Penguins Junior chess championships. 114 children took part in the competition which was a London Finals Qualifier event. Chess club children represented the school in the Under 8 and Under 10 sections.
Congratulations to all our pupils! One child came joint 1st in the Under 10 section and has qualified for the U10 Major London Finals which will take place in December.
Mr Madan also gives a special mention to Aaron who has already qualified for the U8 finals and last weekend attempted to qualify for the U10 finals, but despite a great effort came short by half a point.
Good luck to the two boys who will represent the school at the upcoming London Junior Chess Championships Finals which is one of the most prestigious annual events and has been running since 1924.