We are incredibly proud of our staff at Orchard House.
We only hire the best staff and we are committed to training and development so our people stay and grow with us.
Our teachers, many of whom are specialists in their subjects, provide the very best education for our pupils every day, while our support staff make sure our school keeps running smoothly so we can focus on what really matters – teaching.
There is an excellent pupil teacher ratio, which provides many benefits: Children can be taught in small groups where they have the benefit of greater input from the teacher.
If a teacher is absent, his or her class can be taught by another teacher who will already know the children in that class. Orchard House does not use supply teachers.
Teachers have sufficient non-contact time so that they can plan and evaluate lessons carefully and they have the time to give your child personal attention.
The staff at Orchard House receive regular training and opportunities for professional development. This training usually occurs in the holidays so teaching time is not interrupted.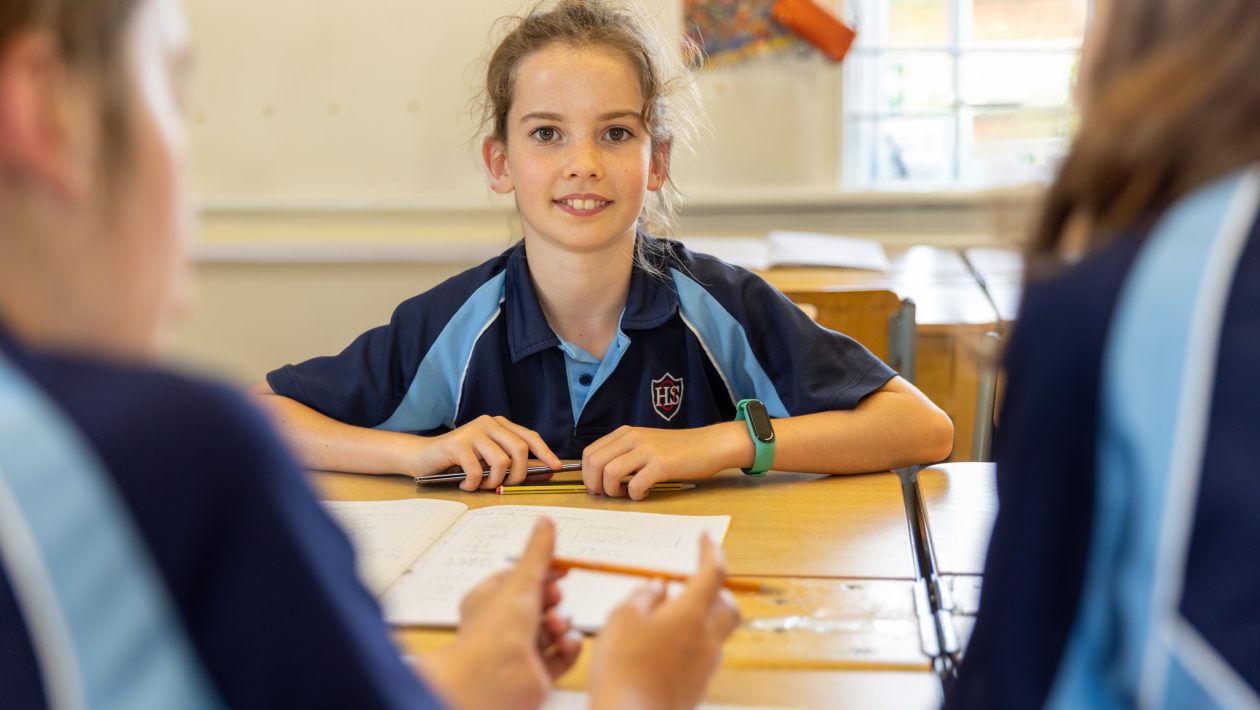 The Senior Leadership Team consists of:
Mr Kit Thompson – Headmaster
Mr Ed Ball – Deputy Head Pastoral
Miss Charlotte Webb – Deputy Head Academic
Miss Lisa Zackey – Assistant Head/ DSL
Miss Marina Yacoub – Head of KS1
Miss Rosamund Brown – Head of EYFS
The school secretaries, registrar and bursary staff consist of:
Miss Emma Down – School Secretary
Mrs Pippa Woodroffe – School Secretary
Ms Zunade Powell – Director of Admissions & Marketing
Mrs Ursula Happawana – Bursary
Mr Darren Tang – Bursary
The Headmaster and his staff are always available to speak to parents at any point during the academic year on any matter of concern over their child's progress or happiness. Any parent who would like to make an appointment need only mail the school office on info@orchardhs.org.uk
A full staff list can be found by clicking here
If you have any questions, please do not hesitate to e-mail the school (info@orchardhs.org.uk) or telephone (020 8742 8544) the school office. An answering machine operates outside office hours (and also during the day at very busy periods). It is also set during the holidays when it is nonetheless listened to frequently.