Pastoral care comes first
Children blossom when they feel secure, happy, and valued. We put huge store on pastoral care to ensure every pupil gains the confidence to achieve their best. No child has any doubt that teachers will lend a safe and sympathetic ear to their issues. Each child has a Pupil Pastoral Plan where they can note any private worries so that teachers may monitor their happiness and well-being.
Our buddy system helps newcomers through their early days, and we encourage older children to mentor younger pupils, instilling a sense of responsibility. The school's House system encourages teamwork and a competitive spirit, allowing children to celebrate their own success as well as the achievements of others.
Whole school events and charitable activities foster a sense of pride in belonging to a wider community.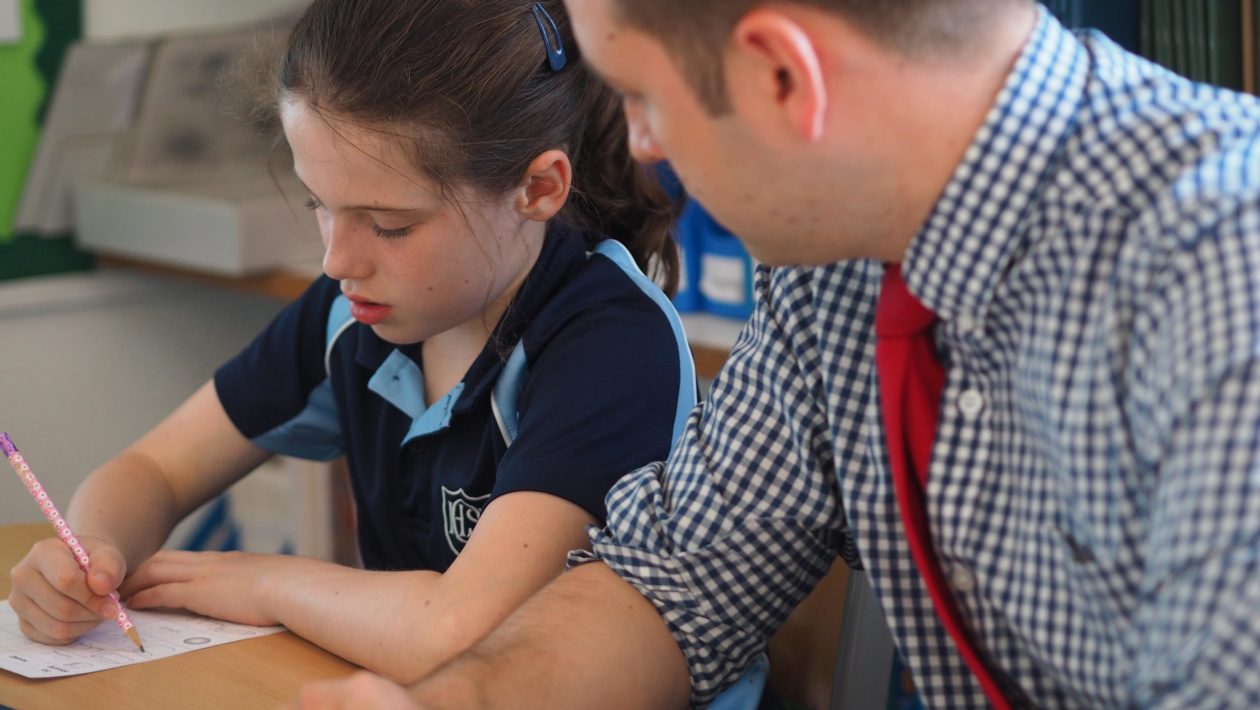 Building character, nurturing self
Some children have the good fortune to be privately educated at schools with the drive, experience, and resources to teach children to think critically and for themselves. At Orchard House School, children learn their personal choices can make a real difference, and their opinion matters.
Equally importantly, they learn to respect the opinions of others. They learn the value of endeavour and of staying power, of developing social skills, and of forming respectful relationships. Why do so many hands fly into the air when a teacher asks a question at Orchard House School? Our children feel confident and valued, so they are not worried about making mistakes and are willing to 'have a go'.
This eagerness to be involved and to make a contribution is one of the most valuable life skills we nurture in our pupils.